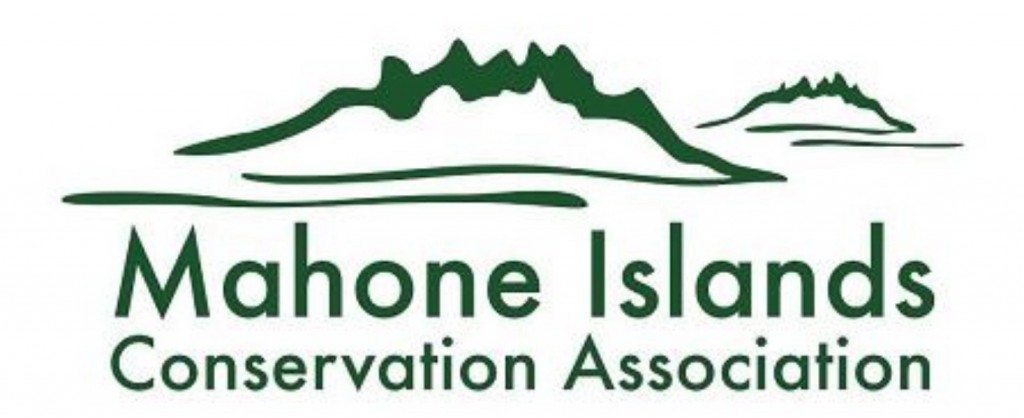 The Mahone Island Conservation Association (MICA) and the Indian Point Yacht Club encourage you to take your boat out on Wednesday, July 1, 2020 and sail around the beautiful Mahone Islands under the stewardship of MICA.
The IPYC chart, with many of the MICA Islands identified as well as suggested anchorages can be found here
Members of the Indian Point Yacht Club will be mustering at the Martins River side of Indian Point passage at 1PM on Wednesday, July 1st, 2020
They plan to sail in company anti clockwise around the charted MICA Islands as follows:
Andrews Island to Port
Covey Island toPort
Backmans Island to Starboard
Goat Island to Port
Mason Island to Starboard
Bella Island to Port
Boaters are encouraged to stop at any time at any of the Islands with anchorages marked for a picnic and or swimming and other fun watersports!
Please note these very important COVID 19 protocols:
This is not an event, it is an opportunity to sail in company
You must observe Provincial COVID 19 restrictions as follows: Gathering limit without social distancing – you can form a close social group of up to 10 people without social distancing; you're not required to be exclusive but are strongly encouraged to maintain a consistent group (people shouldn't gather in random or spontaneous groups of 10) Please note that gatherings not run by a recognized business or organization, for example a family event in the backyard, are still subject to the 50-person maximum limit with physical distancing unless you're in your close social group of 10. If your group of ten meets another group: KEEP YOUR DISTANCE
Please review Transport Canada COVID-19 Boating Safety Points here.