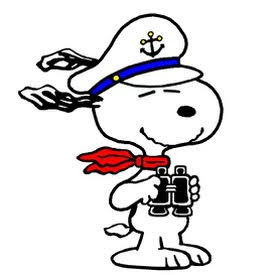 Saturday, September 2nd 2023
Snoopy is keeping his weather eye on Hurricane Franklin which we hope comes no where near!
The famous Martins River Invitational will take place Saturday, September 2nd in wonderful Martins River. Following the Race we will have a fabulaous pot-luck supper at 57 East Side Martins River Road with prize giving and a fair amount of fun!
Racing is Pursuit Style and we hope to have three classes like last year. Classes are set in PHRF handicap bands so approximate bands are
150 and under
151-270
271 and above
Click here for the Notice of Race
Click here for Registration